Technology has certainly given book lovers a new meaning to the word 'convenient'. No longer must they endure the
dreaded task*
of going to the library or the book store to find the latest read. Now they can simply download it onto a fancy high tech reader with one quick click. *read with sarcasm
I would not call myself an avid reader. Although I am a teacher, so I do read A LOT of 4th grade type material during the school year. As for personal reading, the majority of that is done during the summer.
But I have a worry. I have seen a fancy high tech reader and it was cool. Simply stated. I "ooohhed" and "aaahhed" while I held it and clicked the arrows back and forth. Because, well, it's technology and that continues to amaze me!
I imagine this type of technology would be most useful to someone who travels a lot. This device would allow such traveler to have access to endless reads while on plane, train or automobile and while passing time in hotel rooms. It would make an extremely smart travel companion.
But for the rest of us, what is it's purpose?
It's gadgety, yes.
And convenient, seeing that those trips to the library or bookstore could be permanently checked off of the "to-do" list.
However, I can't help but think that some technology comes at a price we may not realize we are paying.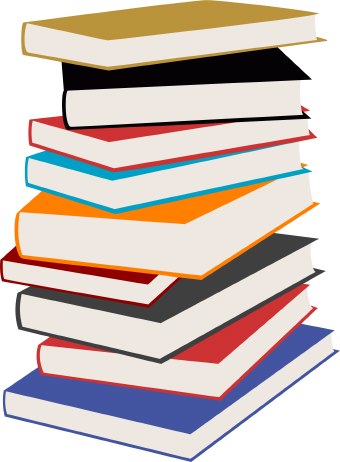 Such as:
The way your fingers bump from one book spine to another while you peruse the titles.
The creak of the cover as you open it up to read the inside flap.
The colors and details of the illustrations.
The sound of your fingers drumming the back cover.
Your favorite handmade "I Love Mom" bookmark.
Your bookmark traveling deeper and deeper into the pages.
The inviting look the book has as it waits on your nightstand.
The simple pleasures of a book. Not the story written on the pages but the actual, physical book.
I worry (it's the mom in me) that as we gain more and more technology conveniences we will continue to lose some of life's simplest pleasures.
I really don't want to hear my great-grandchildren (yep I'm living that long) say, "Sweet, sweet Grandma, tell us a story about that library place you used to visit."