I am a fireman's daughter. I have always said these words with such pride.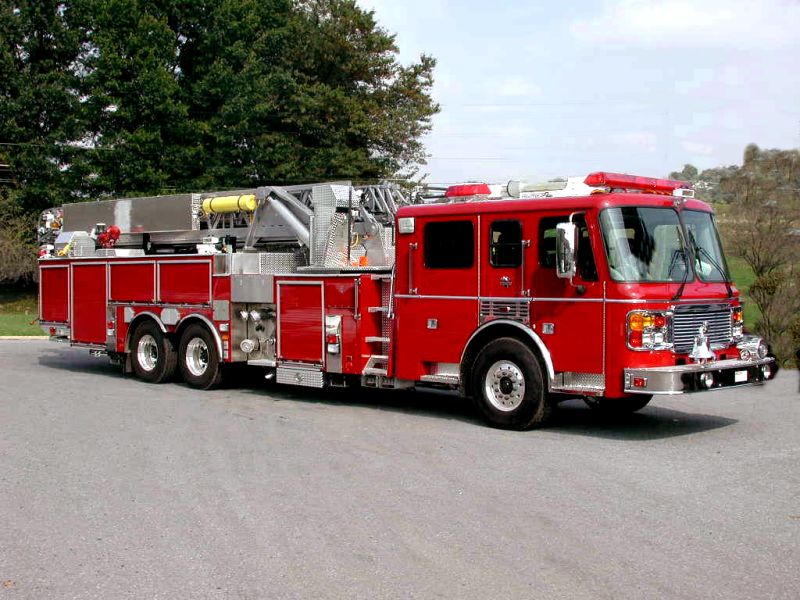 As a kid it was cool to have a dad who was a fireman. Those awesome red trucks, the equipment, the uniforms and helmets. Everyone loves firefighters and I loved telling people about my dad.
Firefighters are brave and strong. They are heros and everyone knows it.
As a young girl, I got to visit the engine house and sit in the trucks and slide down the poles. I bragged about it at school. Kids were impressed. My dad was cool.
As a little girl I remember when my dad would return home from a 24 hour shift and I would greet him at the door because.... 1. I couldn't wait to see him and 2. sometimes he brought home the best donuts from a bakery near the engine house where he worked.
Anyway, I loved his fireman smell. His clothes and his hair would smell like fire and I loved it. My brothers and I would ask him to tell us stories about the fires he had fought that night and we would ask if he saved any 'hurt guys'.
Being a firefighter comes with much sacrifice. If you know a fireman chances are he does side jobs to bring in some extra money. Although these men run into burning buildings to save people, belongings and even neighborhoods, they are not paid enough. My dad had many side jobs like window washer, delivery man and airport shuttle service. He did all of these things in addition to being a hero as a fireman and as a dad.
Firefighters sacrifice time with their families. There were holidays when my dad was working. However, I can't specifically remember us having a Christmas morning without him. I believe the firemen with older children would take those shifts so those with little ones could be with their families. You know that Christmas morning magic with little children is pretty special and so firemen sacrifice for each other too.
I knew of the dangers my dad faced being a fireman without anyone ever telling me. I don't remember my parents talking much about that part of the job in front of us kids. I guess they wanted to shield us from that. But of course, when your dad's job requires him to speed an enormous truck through red lights, climb through broken windows, walk up half fallen stairways and through buildings and homes engulfed in flames, well, you figure out pretty quick that his job is risky and dangerous.
I can remember worrying about my dad when he was at work and being relieved when I would see or hear his truck pull into the driveway. Which would lead to the greeting at the door, smelling the clothes, and searching for those donuts.
A few days ago, I saw a trailer for a documentary a few producers are trying to get off the ground. This documentary will bring to light just what goes on during a firefighter's shift. Although the documentary will be shot in Detroit and will also highlight the plight of that specific city, the core message will apply to all firefighters.
If you are interested in viewing the Burn trailer click on the link below. You won't be disappointed.
http://www.detroitfire.org/
I have not been asked to promote this trailer and am not receiving any monetary gain for doing so.
Quite simply, as the daughter of a fireman who fought for 33 years to keep a city from crumbling, it is a personal mission to spread the word about these men and women who literally risk their lives to help strangers.